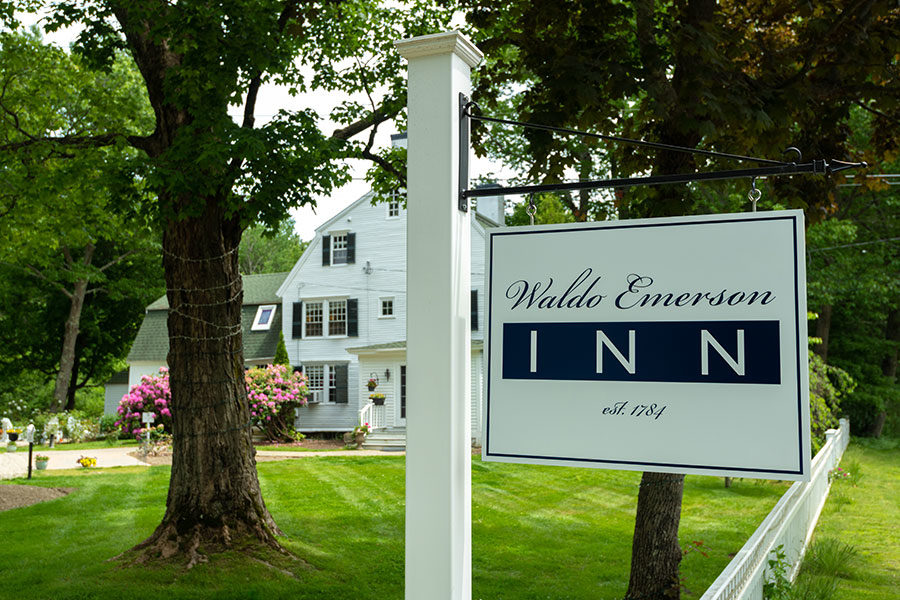 As I welcome you back to my inn in the coming months, I am committed to providing you with a safe environment that aligns with the expert protocols to minimize COVID-19 infection risk.
Hospitality has always been about people caring about people. In that spirit, I wanted to share with you some of the ways we've adapted our procedures to ensure a continued focus on the health and safety of our guests and staff.
As a small luxury property, we are able to adhere to CDC and state-mandated guidelines but have the ability to adapt to each guest's needs and preferences for health, safety, and social distancing.
UPDATED CANCELLATION POLICY
As a small inn, cancellations, especially those close to guests' planned arrival date, affect us greatly. However, given the impact of COVID-19 on how we work, socialize, and travel, we have updated the cancellation policy to provide our guests with the most flexibility we can offer during these challenging times. I have suspended the two-week notice requirement of our cancellation policy for the remainder of the 2020 calendar year. If you find it necessary to cancel your reservation, you may do so up 72 hours before your arrival and still receive a refund of your deposit, less a $25 credit card processing fee (the transaction fee charged by the credit card companies to process a deposit/refund). If you would like to avoid the $25 fee, we would be pleased to issue you a Gift Certificate in the full amount of your deposit to be used for a future visit.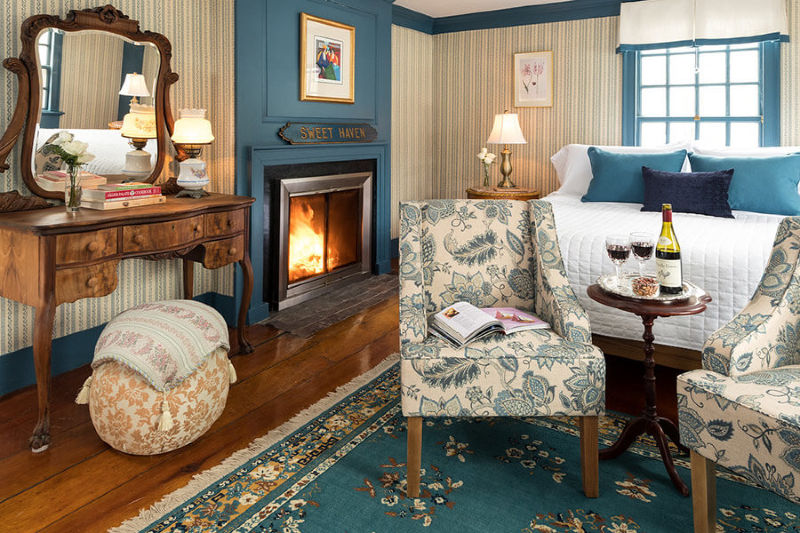 HOUSEKEEPING – COMMITMENT TO CLEAN
As clean and welcoming as our guest and common rooms already are, we have elevated our rigorous protocols to thoroughly clean all surfaces with hospital-grade disinfectants, recommended cleaning agents, and with increased frequency. My team members are taking extra steps to ensure we are going above and beyond our normal protocols to create a safe and healthy space for our guests.
For the time being, we will continue to offer our "Honor Bar" and coffee/tea stations but will provide bleach wipes and hand sanitizer between guest use.
Daily housekeeping service for stay-over rooms has been temporarily suspended to protect both our staff and our guests from unnecessary exposure. Guests in need of fresh towels, toiletries, trash removal etc. can request them as needed for daily delivery to their room.
We are continuing to monitor cleaning trends as well as following the direction of both the Maine Department of Health and Federal CDC as well as adhering to the AHLA (Association of Hotel and Lodging Association) Stay Safe Initiative, the industry-wide hotel cleaning standard. Being small and nimble, we will make any changes as recommended and required to ensure your health and safety.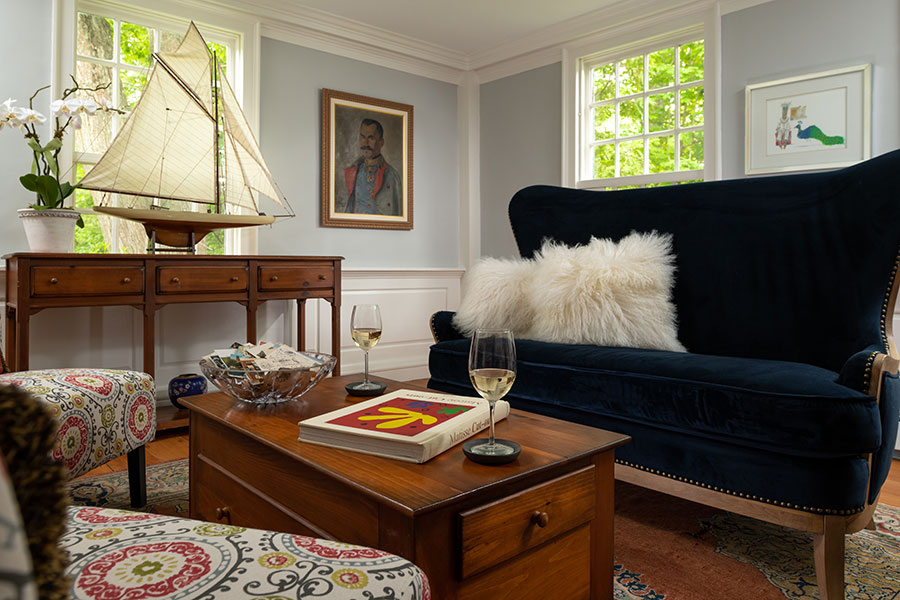 BREAKFAST SERVICE – COMMITMENT TO SOCIAL DISTANCE
Breakfast at the inn is not only a meal but a chance for guests and our team members to socialize. We look forward to this opportunity every morning, and we will continue to serve our guests with individually prepared meals. Contact with other guests and team members during your breakfast meal can be as limited as you wish.
Typically, we serve breakfast between 8:00 and 9:00 am, and our guests take any of the available 16 seats we have available for dining (ten at the dining room table and six at the chef's table in the kitchen). In an effort to maintain social distancing guidelines, we will adapt to guest preferences and offer options such as breakfast at scheduled times and tables, weather depending breakfast service outside on our patio, or delivered to your room. Breakfast service options will depend on the number of guests in the inn on a specific day.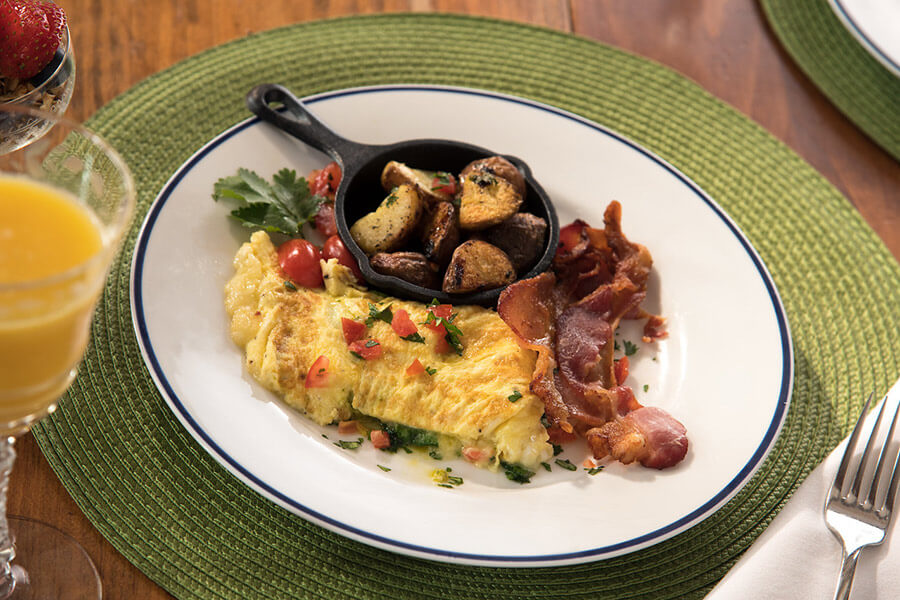 SELF CHECK-IN
Because we are a small inn, we are able to maintain social distancing at check-in. If more than one party arrives at the same time we will ensure that we check in only one at a time. Alternatively, we will continue to offer our self-check-in option and text or email directions to find your room to avoid any contact during the check-in process.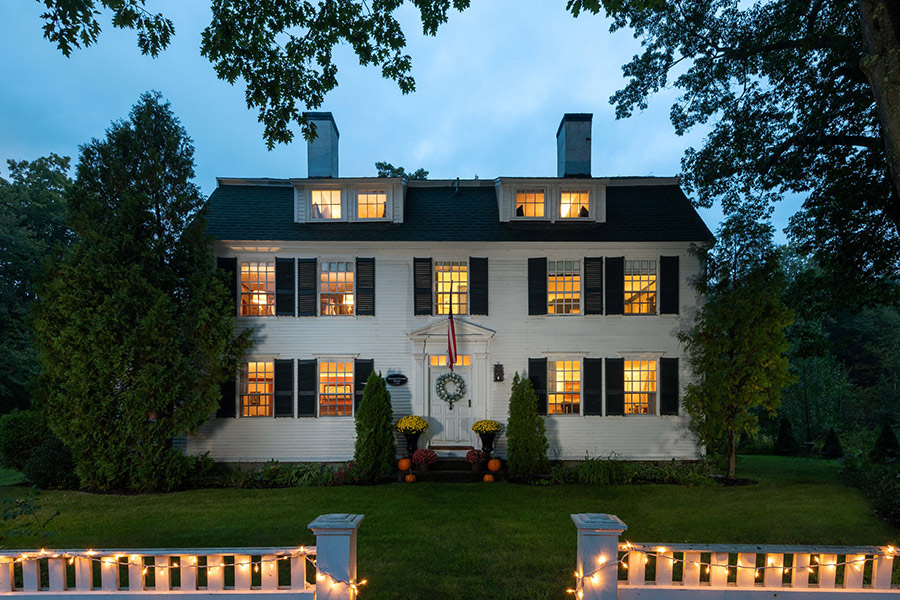 CONTACTLESS PAY
We are able to offer contactless payment upon check out as your credit card details have been securely stored in our reservation system when you made your reservation. Checking out will not require any physical contact (unless you prefer to use a different credit card). Your receipt will be emailed upon check out.
I look forward to welcoming you – from a safe distance for now – in the warm and hospitable Waldo Emerson Inn way!
Hana