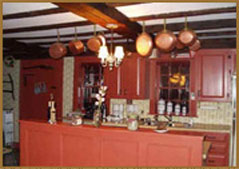 Waldo Emerson Inn Bed and Breakfast is a wonderful recollection of the past. You enter directly into the 264-year-old keeping room with its hand-hewn oak timbers hung with dried flowers, pewter, and copper. The Inn offers Six romantic guest rooms four with working fireplaces, ensuite modern bathrooms with marble tiled floors (some heated)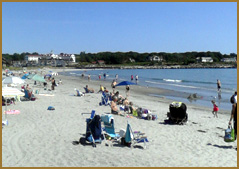 Waldo Emerson Inn Bed and Breakfast is truly a four-season inn. In spring, the inn and the town are abloom with tulips and daffodils. The air is brisk, the shops and restaurants are open, and the crowds are light. In summer, flowers abound in the inn's gardens. Winter is a Wonderland Get-Away. Christmas Prelude in Kennebunkport Maine

BOOK NOW for your Summer Getaway!  Join us for Launch June 15 – 18 or The Kennebunkport Festival June 5th – 10th.  
Call the Inn Directly for our up to date specials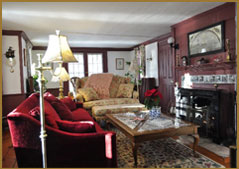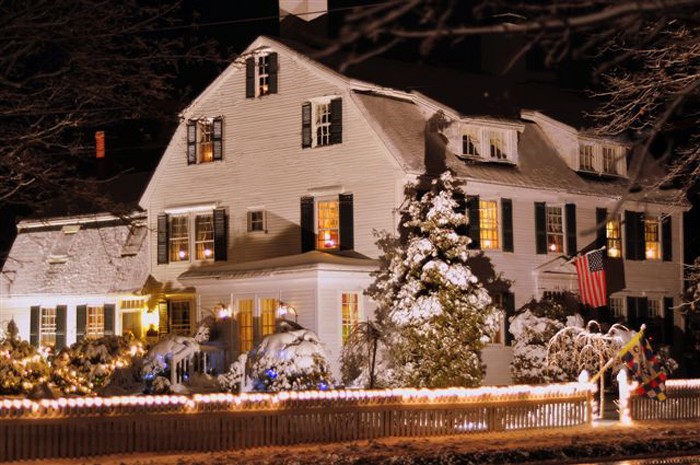 The guests' parlor is a spacious, comfortable room
with sofas and wing chairs. Kick back and relax
with a good book in front of the fire, watch cable TV,
or enjoy a game of chess. Complimentary coffee, tea
soft drinks, and snacks are available.
The Inn is the oldest remaining house in Kennebunk
and has had several famous owners. The original Dutch
gambrel was constructed by one Waldo Emerson in 1753.
The Inn has a rich history with the Underground Railroad with
various intriguing hiding places in the cellar and attics