Outdoor Adventures
Kennebunkport Beaches, Hiking, Sailing & More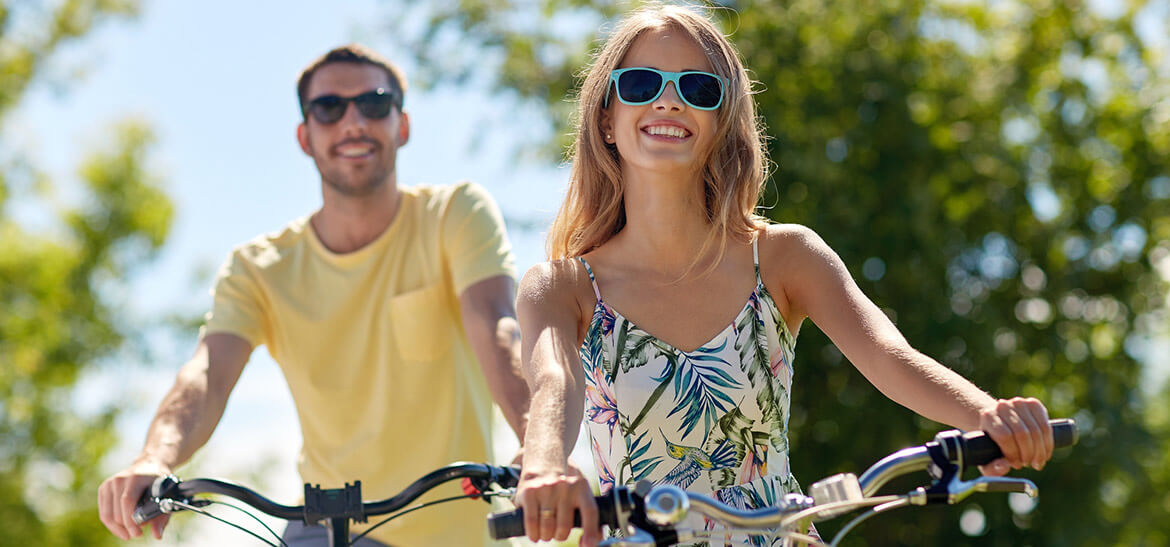 Hiking & Biking
One of our favorite outdoor activities is exploring the area on foot. If you want to experience the natural beauty of Maine, hit the trails. They're especially enchanting during the summer when the foliage is bright green and then in the fall when it changes to brilliant colors. You'll find plenty of scenic trails at the Kennebunkport Conservation Trust.
Would you rather explore the things to do in Kennebunkport by bicycle? The relatively flat terrain makes this area easily accessible by bike, and we have complimentary bicycles available for your use. While you're riding along, you'll find the scraggy coastline and scenic ocean views are unparalleled, and we have trails for every fitness level.
For those looking for other inland activities, the Kennebunkport area also offers golf, tennis and equestrian options.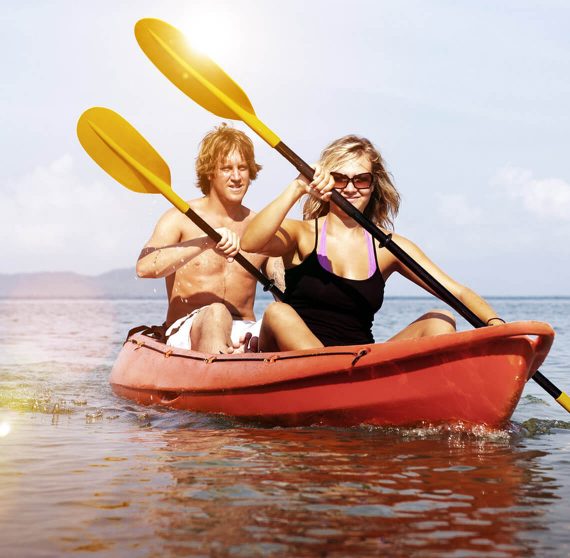 In the Water
If you prefer water to land, you'll enjoy the area's long seagoing history, and you'll find swimming, fishing, kayaking, surfing and paddle boarding, among other options. Coastal Maine Kayak offers kayak rentals and guided kayak and paddle board tours that take you through the waterways about town, out to the Cape Porpoise Lighthouse, or up the Kennebunk River, for a different view of the beautiful landscapes of Kennebunkport.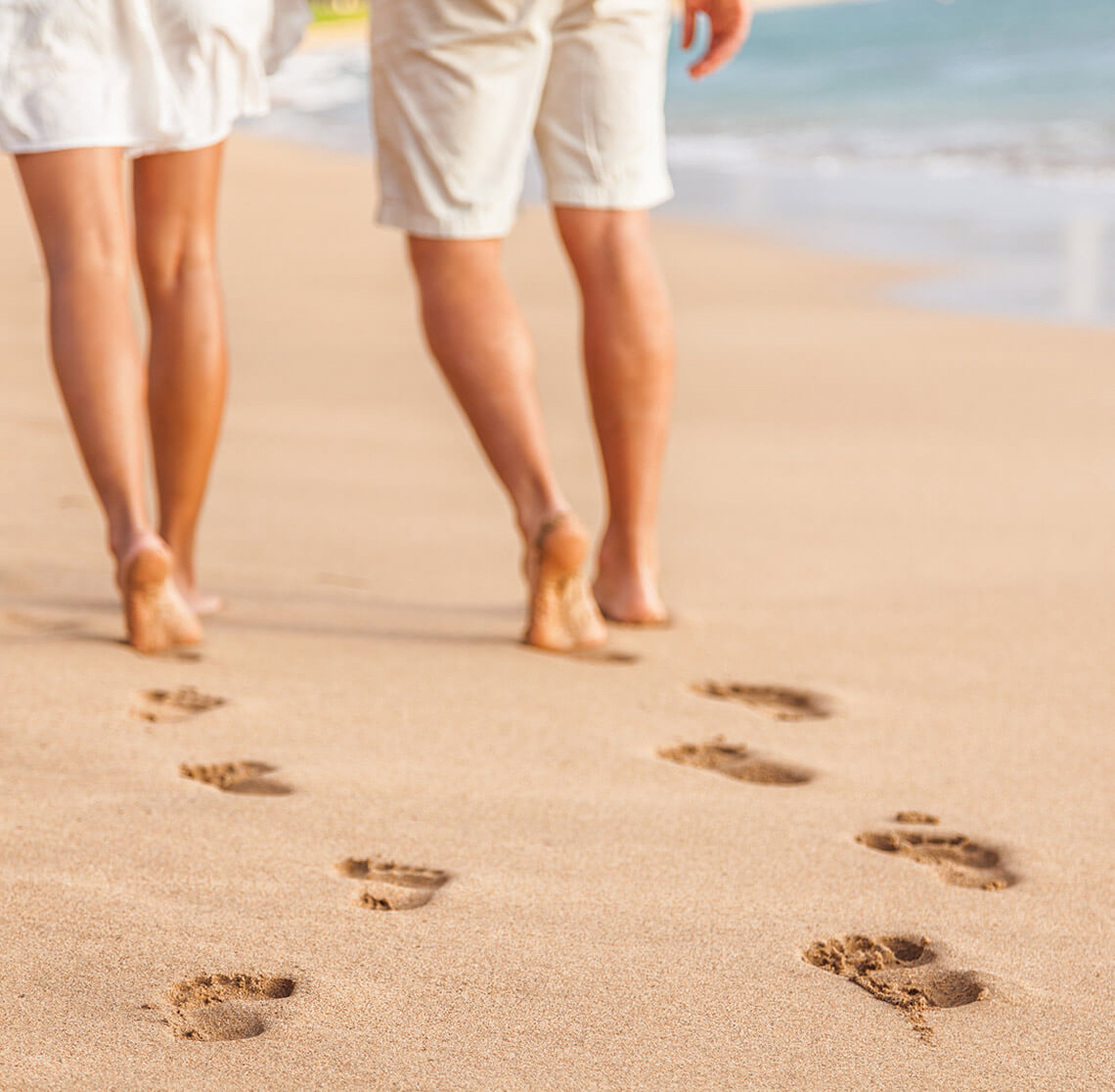 At the Beach
And of course we have the beaches. Maine has more coastline than California — and over 5,000 miles of some of the most beautiful coastline in the country, if you count all of the islands. Choose to relax with a good book, soak up the sun, or play in the ocean waves. Kennebunks' famed beaches are waiting for you, and they're just 3 miles from the inn. P.S. Remember to stop at the Beach Bar at the Waldo Emerson Inn to grab your beach towel, chair, and beach pass.