Thirty minutes up the road from Cliff House near Kennebunkport, Hana Pevny is keeping the doors of her six-room boutique property, Waldo Emerson Inn, open by rethinking her business model. When restrictions in Maine started easing, "I quickly realized I had an advantage due to my property's smaller size, so I advertised it as a short-term rental," she says. "Within 48 hours of posting it online I received a reservation for the month of June from a group of millennials from New York who could work remotely."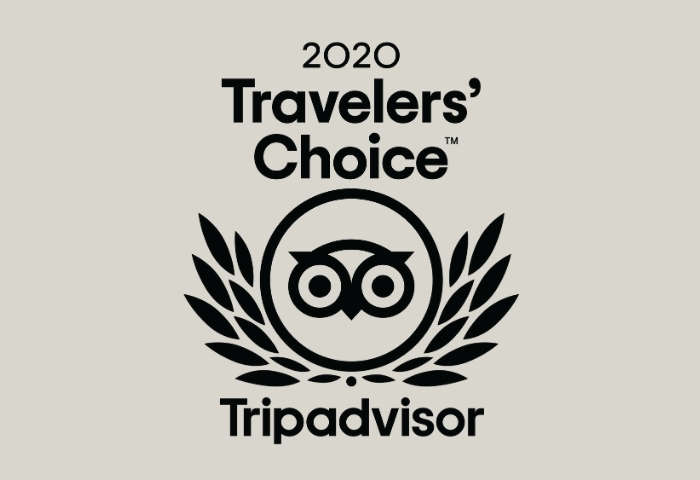 Recipient of the 2020 TripAdvisor Traveler's Choice Award!
Waldo Emerson Inn Recognized Among Best in United States, Maine. Based on Outstanding 2019 Traveler Reviews.
We are delighted to announce that Tripadvisor has recently recognized Waldo Emerson Inn as a 2020 Travelers' Choice award-winner. "Based on a full year of Tripadvisor reviews, award winners are known for consistently receiving great traveler feedback, placing them in the top 10% of hospitality businesses around the globe." Thank you, Tripadvisor!
To see traveler reviews and popular activities, features, and amenities of Waldo Emerson Inn, visit our Tripadvisor Page.

"Packed with historical charm and elegant whimsy, the nearly 300-year-old property boasts luxury amenities like SmartTVs, Turkish Towels, and breakfast prepared by a London trained chef, without losing its period antiques and fruitful history."

"We are implementing the latest technology to give today's traveler a unique experience of staying in a historic property (in our case a 266-year-old inn) but with the latest technology in communications and entertainment. We are targeting a younger traveler who wants an authentic experience without giving up their technology."

"Alex Lucey and seven friends booked the six-room Waldo Emerson Inn in Kennebunk, Maine, for the month of June. The worry over virus transmission has many people renting out entire properties."


"As part of my series about "exciting developments in the travel industry over the next five years", I had the pleasure of interviewing Hana Pevny has spent a lifetime traveling the world and acquiring the knowledge necessary to create an experience worthy of the most discriminating traveler."


"The essayist Ralph Waldo Emerson spent ten summers in the house built in 1783 by his great-uncle Waldo Emerson that has morphed into one of the top romantic weekend getaways in Kennebunkport, Maine."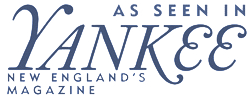 Our Dream New England Winter Inn
Before you pull back the quilt on your bed here, take a moment to appreciate its hand-stitched artistry, courtesy of Pennsylvania Mennonite quilter Mary Nolt.


"This romantic bed and breakfast will be perfect for any couples' vacation getaway. The Waldo Emerson Inn has 264 years of history within its walls, along with modern amenities that make each guest's stay perfect."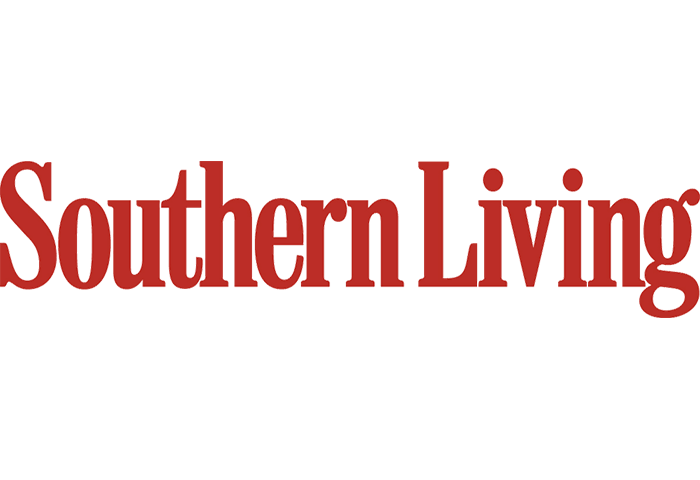 "I love the meaty texture yet crispness of a toasted pecan. It's the nut staple in my overnight 'Oatmeal Brûlée," says Hana Pevny Chef / Owner / Innkeeper Waldo Emerson Inn in Kennebunkport, Maine. "Pecans remind me of my Texas roots," ads Pevny, who recently relocated from Austin to Kennebunkport.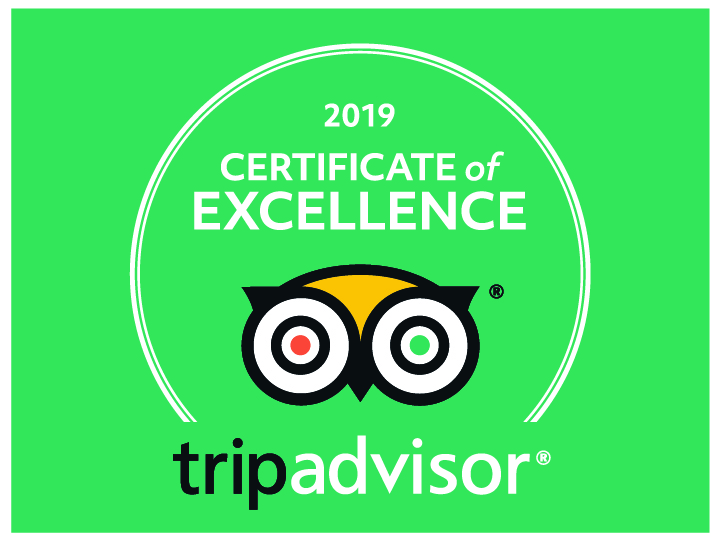 Recipient of the 2019 TripAdvisor Certificate of Excellence Award
We are honored to receive the 2019 TripAdvisor Certificate of Excellence Award. We look forward to helping you create memories that will last a lifetime.