It's the launch of … well, Launch! Visit the Kennebunks this June and join us in celebrating the vibrant nautical culture of Maine! Mark your calendars for June 15th-19th, 2022 for the annual LAUNCH! Kennebunkport Maritime Festival and stay at our  charming and historic Kennbunk Inn, conveniently located near many of the festival's events. Read on to learn about some of the festival highlights.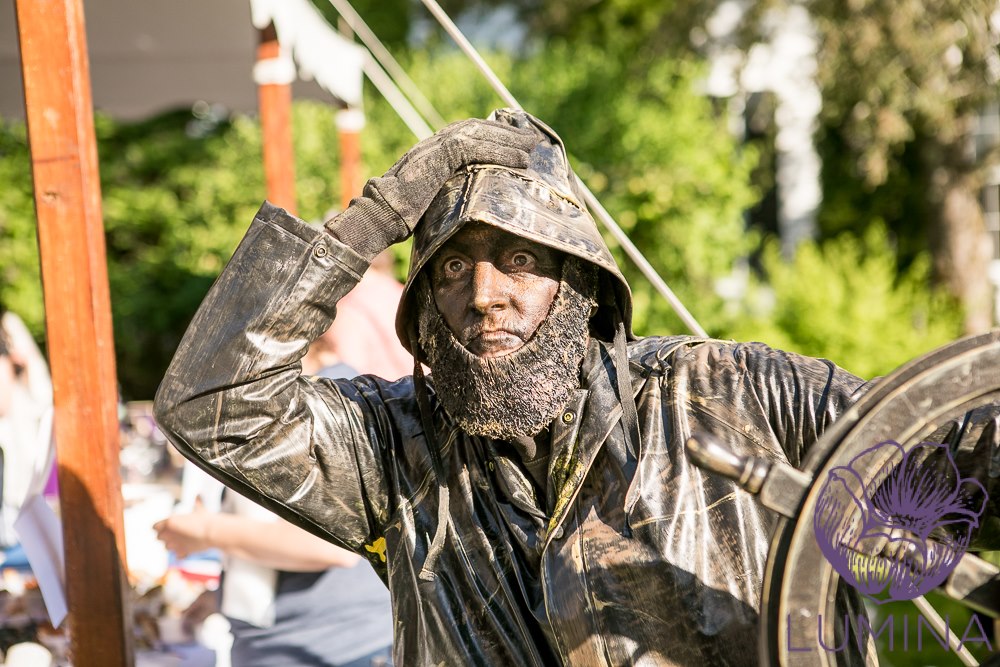 ReLAUNCH Cocktail Party
June 16th | 5:30pm-7:30pm | The Barn at 149 Port Road
It's the festival kickoff! Paying tribute to the seafarers of yore, grab your travel buddy and come enjoy tasty bites and cocktails from Kitchen Chicks, a silent auction, and a paddleboard raffle all apart of this maritime-themed cocktail party benefiting Ben's Fight.
Candle and Wine Night
June 18th | 7pm-9pm | Sea Love Candle Company
An evening filled to the brim with great wine & good times, join Sea Love Candles & Company and Maine & Vine as they host a candle and wine night where will make your own scented candle while tasting a delicious variety of nautical themed wines with Lani Dietz, owner of Maine & Vine.
Kennebunk Beach History Walking Tour
June 18th | 11am-1pm | Brick Store Museum
History buffs, listen up! Join the Brick Store Museum on a historic walking tour of Kennebunk's beloved Mothers Beach where you will visit and explore eleven historic homes and gather an illustration of life at the beach in the early 20th Century. A great way to catch some rays, enjoy the coastal views all while learning about Kennebunkport's rich maritime history!
River Lights Boat Parade
June 18th | 7pm | Kennebunk Lower Village
Don't miss the maritime festival's signature event! Join us after sunset to see the Kennebunkport River light up with a fleet of lavishly decorated boats. Be sure to get your spot along the river banks to take in this dazzling floating spectacle.