Celebrate 30 Years with our Anniversary Special & Spring Getaway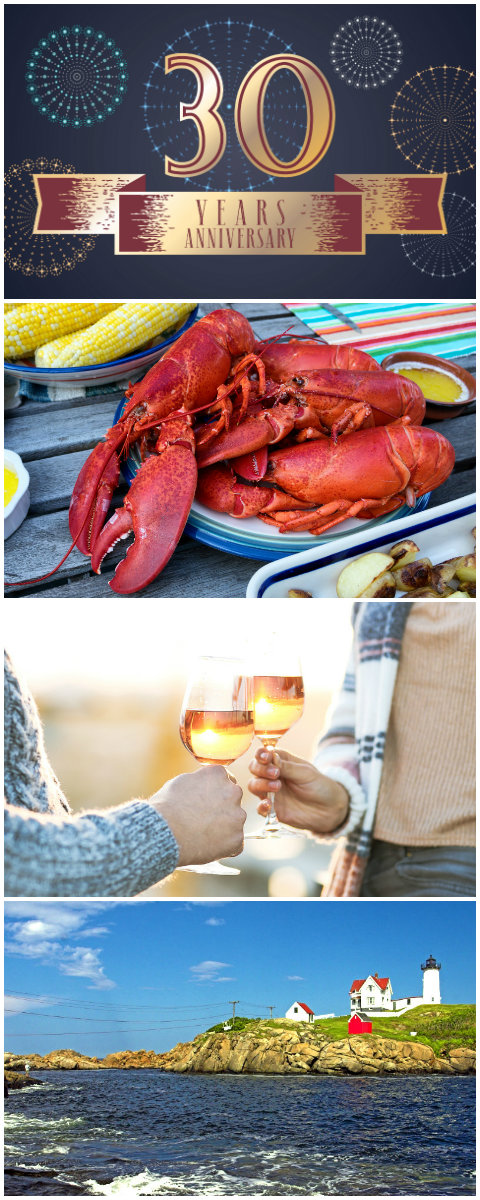 Experience the Perfect 3-Night Stay in the Kennebunks
In honor of 30 years since our doors opened, we are offering 30% off to guests who book a 3-night stay by the end of this month! The reservation must be during the next 3 months (March, April, May) and in case you need further inspiration, we've created our ideal itinerary for your spring getaway to Maine!
Day One
Day Two
Day Three
Day Four
Hurry, get 30% off your spring stay today!
Book Now
Truly Exceptional
"Everything about our stay was perfect. Upon our arrival, the owner served us yummy cookies fresh from the oven and gave us a tour. It is a beautiful home with a rich history. The recent renovation work has restored it to its original beauty. Our room was spacious and cozy with a working wood burning fireplace. The bed was comfortable and the sheets were amazing. Breakfast was absolutely scrumptious! We cannot wait for our next stay!!"
-mvb0228, TripAdvisor.com
Stay in the Know…
Be the first to know about our current specials, upcoming events, and Inn news. Keep in touch and sign up for our newsletter today!*
*We promise to not crowd your inbox. You will only receive a newsletter from us once every month or two.