It's beginning to look a lot like…Christmas Prelude!
Every year during the first week of December, Kennebunkport kicks off the holiday season with Christmas Prelude, when the holiday spirit is high and the festivities are endless! This year, events are happening throughout town from December 1st through the 11th, marking the 41st anniversary of Kennebunkport's most beloved holiday tradition. With a full schedule of events, including the return of old favorites like the Pooch Parade, here are our top events to guide you to the best of Christmas Prelude 2022.
Check back soon! More to come as schedule is released!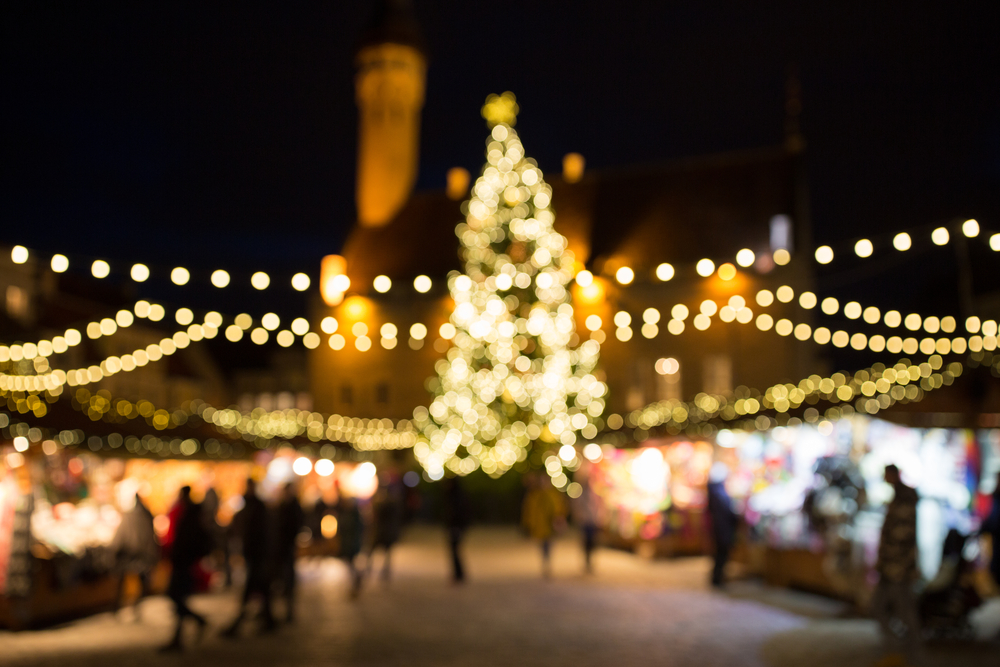 Tree Lighting Ceremony in Dock Square
Friday, December 2nd, 2022, 5:30 PM- 6 PM
Dock Square, Kennebunkport
Join in on the town's opening celebration of Christmas Prelude and the holiday season with a block-long festival! Featuring caroling with the Kennebunk High School Chamber Choir, followed by the tree lighting at 6:00 p.m. Happening along Western Avenue and stretching from Beach Avenue in Kennebunk to Spring Street in Kennebunkport, you can expect delicious snacks from local vendors and appearances by special holiday characters. Warning: Tree lighting comes with an official countdown from 5, so get your vocals ready!
Merry Market
Sunday December 4th, 2022, 10 AM- 5 PM
Maine Art Hill
The studio cottages at Maine Art Hill will be transformed into a merry market of local fine art and crafts. Both an indoor and outdoor event, guests can enjoy the outdoor fire, refreshments, and general merriment! When you are done shopping there you can head on our to the Coffee Roasters of the Kennebunks for their Local Artisan Pop-Up Shop from 10 AM – 2 PM.

Annual Sculpt Your Own Chocolate Confection
Thursday, December 8th, 2022, 10 AM – 1:45 PM
Auntie's House Bakery and Chocolatier
Ready to create the perfect chocolate Christmas masterpiece? Each guest will receive a block of sculpting chocolate, molding tools, and decorations. When you're finished sculpting, the amazing staff at Auntie's House Bakery and Chocolatier will help run it through their coating enrober – bathing it in a delicious curtain of our premium milk chocolate. RSVP/ Tickets by emailing here.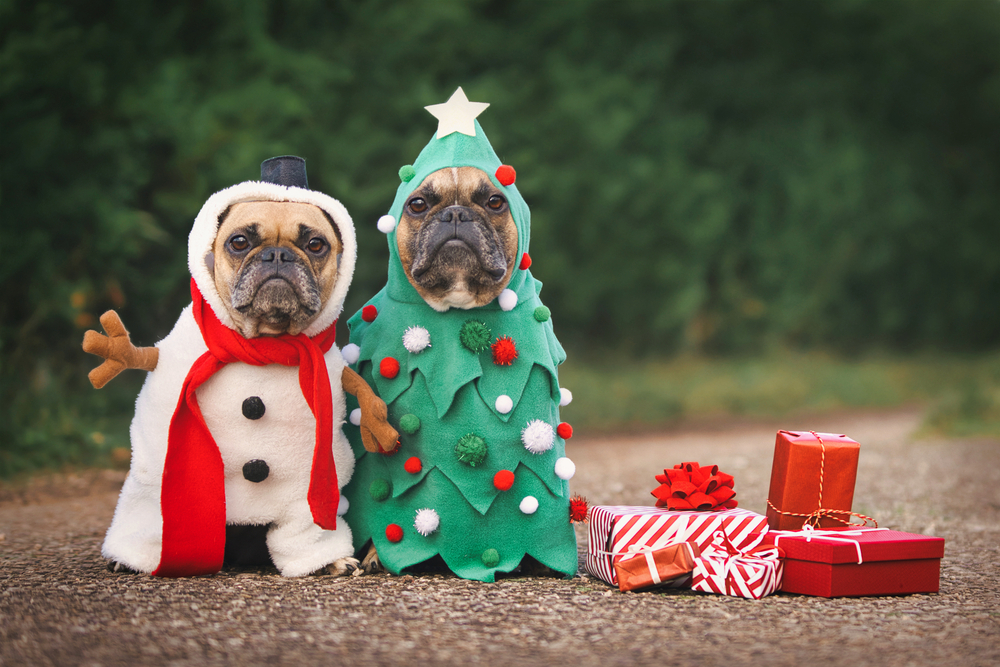 12th Annual Pooch Parade
Sunday, December 11th, 2021, 11 AM
Dock Square, Kennebunkport
Don't leave your pup out on the holiday celebrations! As a pet-friendly inn, we encourage you to bring your pup along in your travels and have then join in on the Pooch Parade happening throughout town. Dress them up wearing their favorite holiday attire and parade them along Main Street, Dock Square, and onto Ocean Avenue in Kennebunkport.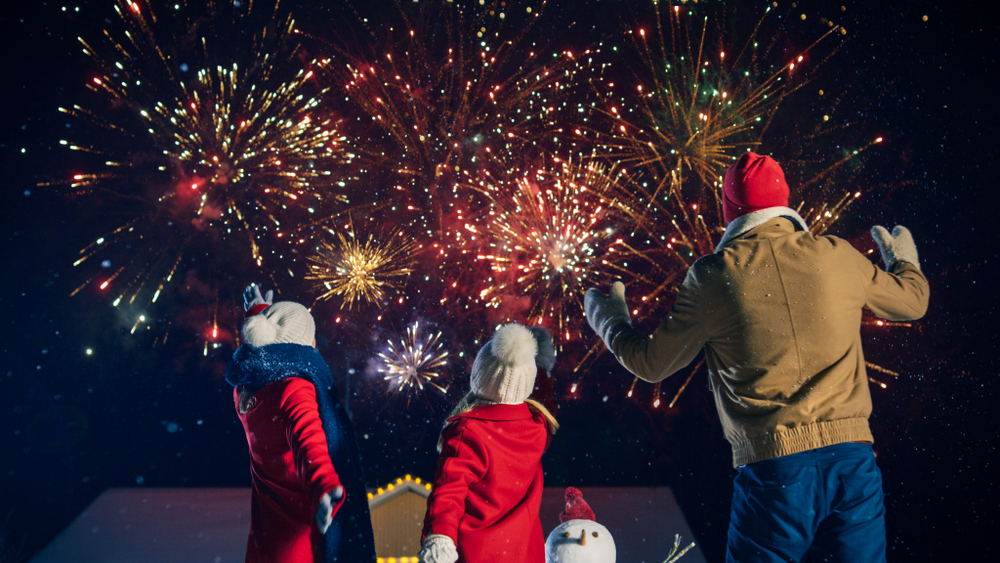 11th Annual Christmas Fireworks Display
Friday, December 9th, 2022, 6:15 PM
Dock Square, Kennebunkport
The Prelude extravaganza comes to a close with the annual firework in Lower Village and Dock Square. Get on your warm winter gloves, settle in with a hot cup of cocoa and be ready to be in awe over the dazzling holiday display! Fireworks can be viewed from the Mathew Lanigan Bridge and surrounding areas.

Midweek Magic
Valid: November 27th – December 22nd, 2022
Waldo Emerson Inn
Saving the best for last! We invite you to stay at Waldo Emerson Inn with our special holiday deal, Midweek Magic!
Book a 2-night midweek stay and enjoy 10% off your stay, a complimentary bottle of wine and yummy French macaroons in your room. Use code MIDWEEK MAGIC10 at checkout.
Book a 3-night midweek stay and enjoy 15% off your stay, a complimentary bottle of wine and yummy French macaroons in your room. Use code MIDWEEK MAGIC15 at checkout.
Valid for Sunday – Thursday stays during Sunday, November 27th – Thursday, December 22nd, 2022. Cannot be combined with other offers or third party gift certificates. New reservations only.
Book Now