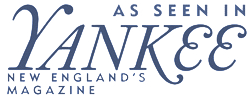 Our Dream New England Winter Inn
Before you pull back the quilt on your bed here, take a moment to appreciate its hand-stitched artistry, courtesy of Pennsylvania Mennonite quilter Mary Nolt.

"This romantic bed and breakfast will be perfect for any couples' vacation getaway. The Waldo Emerson Inn has 264 years of history within its walls, along with modern amenities that make each guest's stay perfect."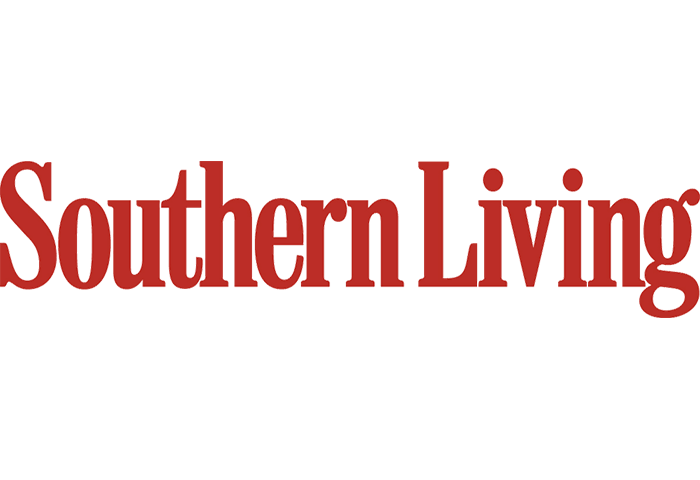 "I love the meaty texture yet crispness of a toasted pecan. It's the nut staple in my overnight 'Oatmeal Brûlée," says Hana Pevny Chef / Owner / Innkeeper Waldo Emerson Inn in Kennebunkport, Maine. "Pecans remind me of my Texas roots," ads Pevny, who recently relocated from Austin to Kennebunkport.