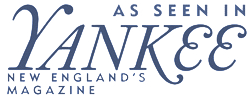 Our Dream New England Winter Inn
Before you pull back the quilt on your bed here, take a moment to appreciate its hand-stitched artistry, courtesy of Pennsylvania Mennonite quilter Mary Nolt.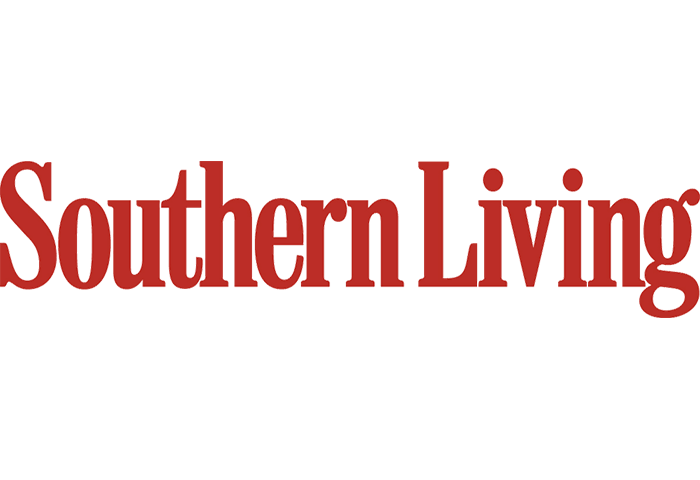 "I love the meaty texture yet crispness of a toasted pecan. It's the nut staple in my overnight 'Oatmeal Brûlée," says Hana Pevny Chef / Owner / Innkeeper Waldo Emerson Inn in Kennebunkport, Maine. "Pecans remind me of my Texas roots," ads Pevny, who recently relocated from Austin to Kennebunkport.